Opening Hours
M-Th: 8:00am to 4:30pm
Call Us
(904) 272-7277
Email Us
info@jaxcosmeticdentist.com
Best Invisalign Dentist in Orange Park, FL
Esthetically-Driven Dentistry
One of the primary concerns people often have about dental braces is the aesthetic impact of the metalwork on their smile. Especially for adults, the prospect of wearing unattractive metal braces for long periods of time can be very discouraging. Invisalign® offers an almost invisible aligning system that straightens teeth fast and contains no metal.
Invisalign® treatment consists of a series of custom-made aligning trays. The dentist changes the trays every several weeks to fit the new tooth configuration. In addition to the reduced visual impact, Invisalign® aligning trays can be temporarily removed for important occasions – meaning that treatment duration is patient-controlled. A great number of people report complete satisfaction with both the Invisalign® treatment and the stunning results.
Get a Smile that Shines – Schedule Your Visit Today!
From Routine Dental to Cutting-Edge Oral Surgeries
Frequently-asked Questions
What Our Patients Are Saying About Us
Real patients . Real reviews
Dr. Sagili, was excellent with his patience and service. I knew that I had selected the best dental office for me from the moment I entered the office with the greeting at the front desk to my exit at the end of my appointment.
Loretta Bush
Had a tooth that was bothering me every time I ate and today, no pain! It was nice to be able to eat without anticipation of a sharp pain when the food hit that dreadful spot. Dr. Sagili nailed it. A Great Doctor and I HIGHLY recommend him.
Tony G
I had a bad experience years ago and Angela and Dr. Sagılı have calmed my fears. Best dentist visit I could have had. The other staff is just as good and made sure my insurance and visit went smooth. Will definitely be back again!
Ozgur Ozanguc
Our Team
Virginia
Erin
Victoria
Angela
Tammy
Deana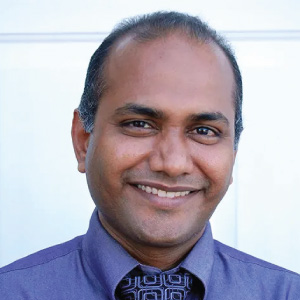 Dr. Sridhar Reddy Sagili